Communications
Animal Communications, Energy Healing, and Red Light Therapy
Believe, be open, and be willing to be surprised!
207-441-5071 or blazingstarstabl[email protected]
Horse Clearing Session $145/session Human Clearing Session

Melchizedek Method Healing Red Light Therapy

Call to schedule a clearing session today, please allocate an hour and a half for your a session . Sessions will be done at your animals' location or at Blazing Star Stables. The session will be clearing you, your animals, land, and home all at the same time.
elementalclearing.com if you find you need land, home, or workplace clearing by Katherine.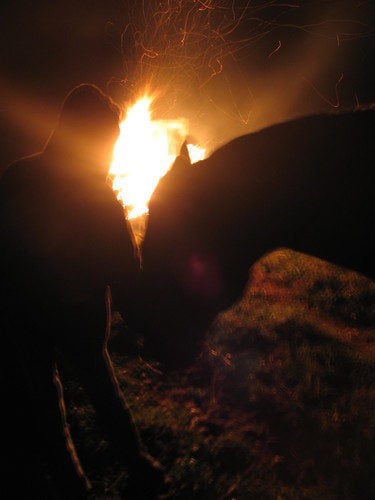 I offer consultations by telephone, in person, groups, and by email for all species of animals. I intuitively communicate with your animal(s) receiving pictures, words, or feelings that help me to describe or tell you what is going on. Animals do not need to be present, a photograph, description, or just you are enough.
Consultations are compassionate and respectful to cultivate healing, harmony, and growth. My goal is to bridge the gap between human/animal understanding and awareness.
Please understand that often times when "talking" to your animal there are things that come up from a long time ago, prior to you being the owner. Requests made by the animals are noted but I do not always advise that they are followed; for example my horse wants to not have a cinch, and frankly when I ride with a saddle I do need a cinch, but we have come to the agreement that it is to be tightened until he gives me a signal. This would go for some that have asked for lighter bits, it might not be the bit that should be changed but the hands of the rider are to become more aware.
Improve Training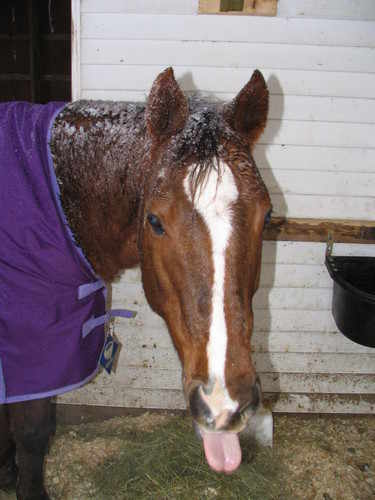 Find out from your animal why you are not progressing in training and what you need to do to shift the situation. Possibly the animal might want a different que, or direction to go in! Find out from the animals point of view why things are "scary" too.
Solve Behavior Problems
See things from your animal's point of view and discover any unmet needs that might be at the heart of a behavior problem. I have helped in many types of behavior problems including fear, aggression, unwanted or unexplained behaviors, and separation anxiety. Based on what your animal tells me, I then tell you everything I know that you can try out to help resolve the situation.
Help Animals During Death and Beyond
When your animal is in the process of dying, animal communication can help you find out what your animal wants and needs. It makes the dying process much less traumatic. I am also able to communicate with the spirit of an animal who has died, even if it was a long time ago.
Make Your Animal Happier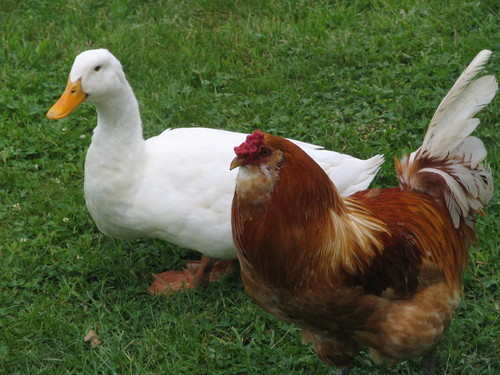 Find
out what your animal wants and needs to be happier. Learn how to improve your relationship with your animal.
Assist Sick or Injured Animals
Get help with sick or injured animals. I ask how the animal is feeling physically and get the animal's perspective on a physical problem. Then I scan the animal's body (using intuition) to get impressions about the animal's condition. Finally, I discuss the animal's emotional state and life situation to determine whether there is an emotional component to the physical problems the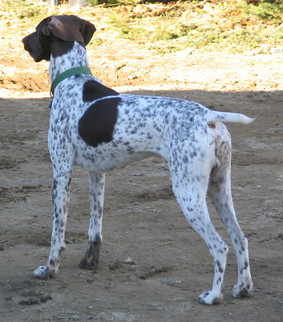 animal is experiencing. This process, also known as medical intuition, is not a substitute for veterinary medical care. You must consult a veterinarian to get diagnoses and treatment recommendations. If you call me looking for a diagnosis I will recommend that you consult a veterinarian.
When the animal presents a part of their body, mind, or spirit for healing I will use one of the different modalities to heal the animal. Often the animals I work on have been compensating for their owner's energy and have picked up unwanted energy pieces.
Red Light Therapy and Protandim is used with many patients that have Lyme, Cancer, Immune System Deficiency, EPM, and more.
Find Lost Animals
Get assistance in finding a lost animal. When I contact a lost animal I try to find out what happened, where she is and whether she is still alive. I strive to get specific details about the distance, direction and visual markers.
Would you like to host a group or clinic at your facility/house? If so please contact Katherine to arrange a time and place. Groups need to be no larger than 8 people, and can be done in a morning session, afternoon, or evening.
Fees/ Payment

(See Shop to purchase) +++ now able to accept Visa/ MasterCard+++

I ask for payments to be received before readings because many times people have chosen not to pay after a reading has been done over the phone. I understand and know that your pets are important and that the sooner the better does apply, that is why I use PayPal as a quick and easy web based payment.
Communications Rate:
$40/half hour; $75/hr
. (Private)
Energy/Red Light Therapy Session $145 (per animal) Lasts about 90 minutes
F
ee for Lost Animal Cases:
$80/flat fee
Travel Fee:
for locations greater
than 30 minutes distant from Monmouth, ME