Promotes confidence and expertise needed to excel in a workplace environment
Increases creative thinking and critical thinking
Helps decision-making and problem-solving
Improves communication and interpersonal skills
Develops self-awareness and empathy
Gain skills for coping with emotions and high stress situations
EAL sessions can be individual or group sessions. Each session involves a horse interaction facilitated by the professional or professional team. Though there is always a lesson plan, a good facilitator will often follow the horse's lead. Often the activities are problem solving based, relationship building or focused on critical thinking skills. Though students can learn horsemanship skills through the sessions, it is usually not the primary goal. Most goals are focused on the development of life skills. Lessons are often groundwork or focused on relationships but could be mounted if it helps the client to meet specific goals.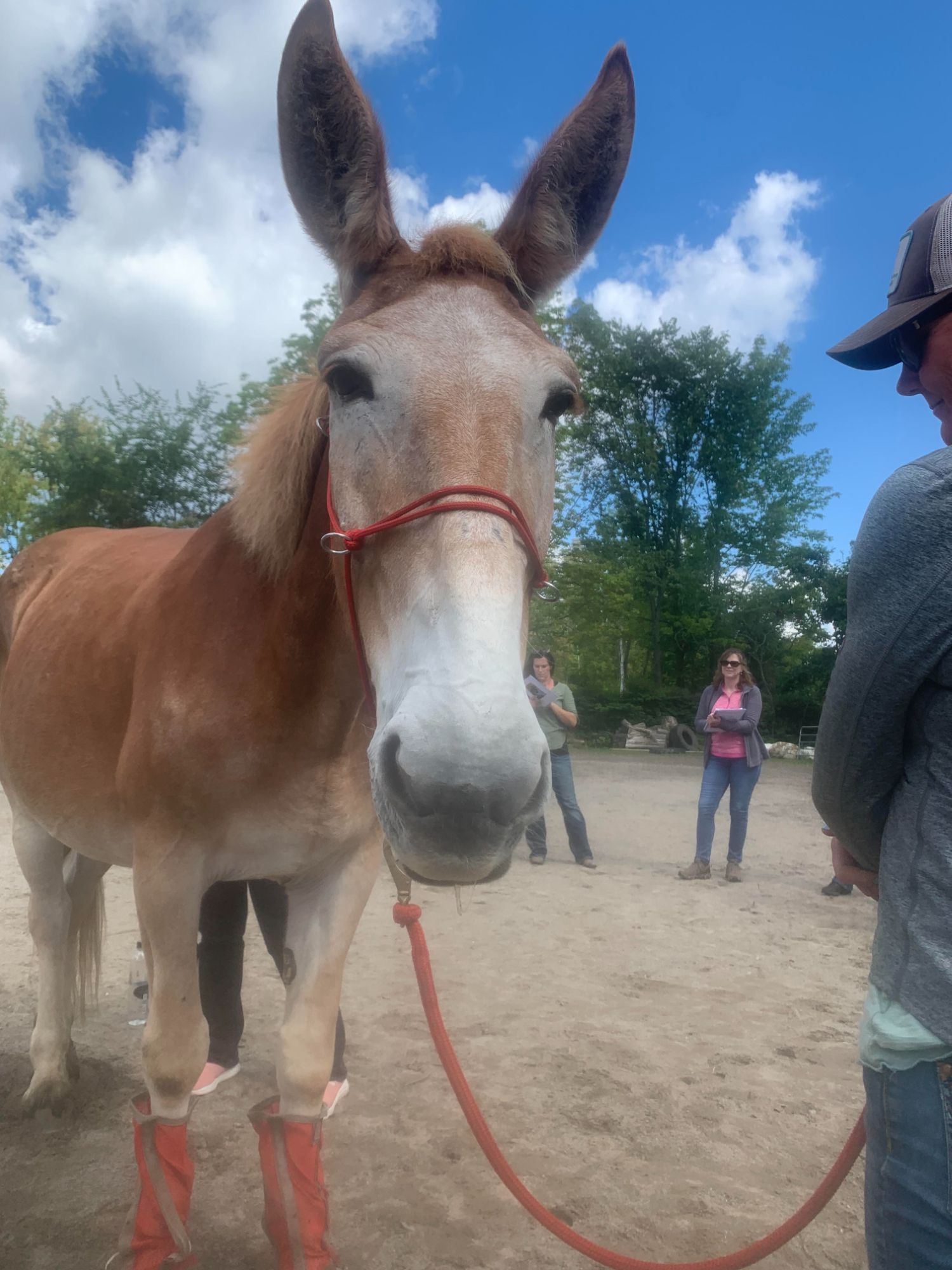 In today's world, leaders and organizations face multiple challenges and can no longer rely upon traditional formulas to be successful. Our interactive experiential communication and team development program is designed to strengthen the social and emotional intelligence needed for leaders and team members to be more effective, self-aware, and accountable.
Unlike other experiential programs, such as ropes courses and survival adventures, we provide opportunities that go beyond overcoming fear and bonding under stress to engage participants in deep levels of awareness and communication to create lasting results thru the partnership with horses.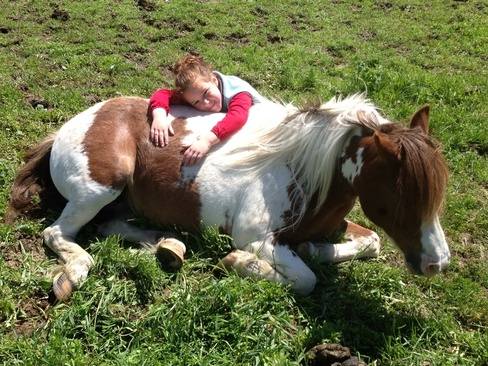 Connecting Through Grief is a 6-week program that offers support for those who are experiencing grief due to loss. We will spend time exploring the nature of grief through connection, mindfulness, discussion, and observation. Horses offer a non-judgmental, grounded, and authentic presence. They can help us to hold all that is going on within ourselves. Show up just as you are and find support within our herd—both human and equine. This group is recommended for adults 18+ and those who are six months out from their loss.
Group size limited to 10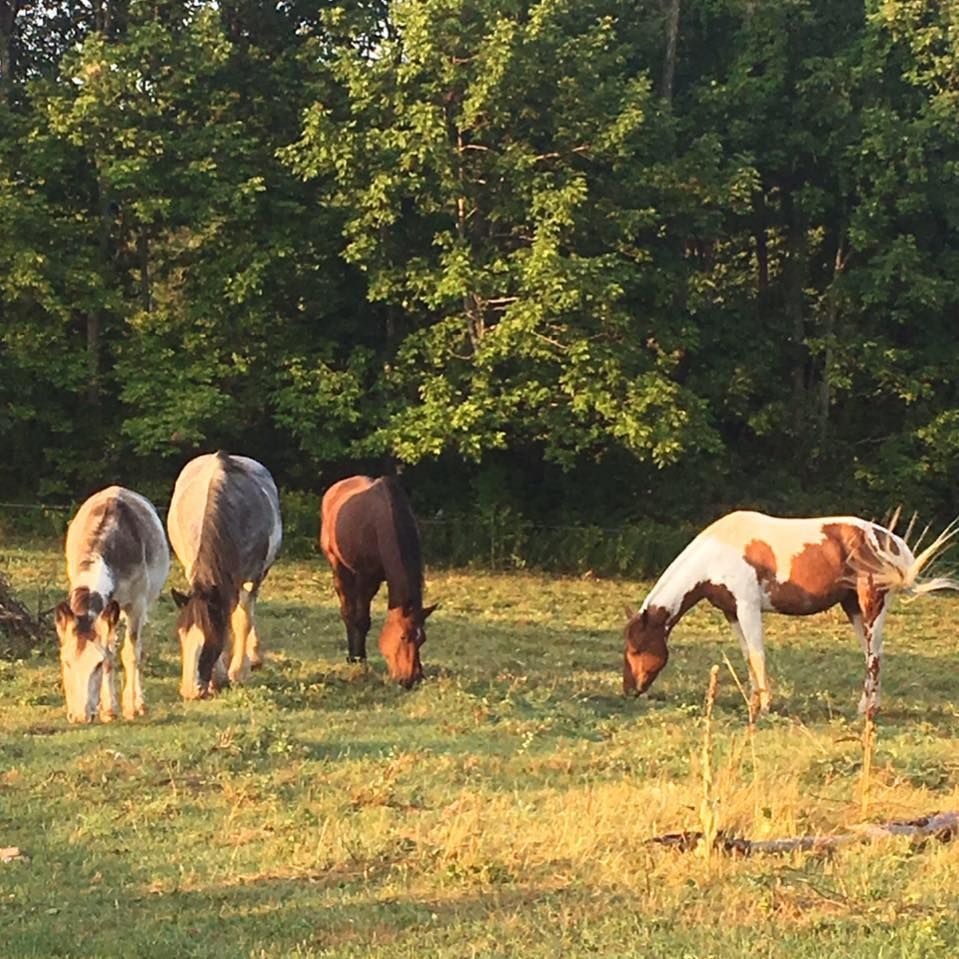 A support group for all impacted by cancer, including those who have recently received a diagnosis, those who are undergoing treatment, and those who consider themselves survivors.
Regardless of where you may be in the process, cancer changes a life. Sharing experiences with others who understand, finding a community with the herd, and connecting with each other helps to process those changes.
Through our six weeks together, the horses offer their presence, care, and sensitivity, as well as a chance to create a healing and authentic relationship, as we support each other on our journey to wholeness.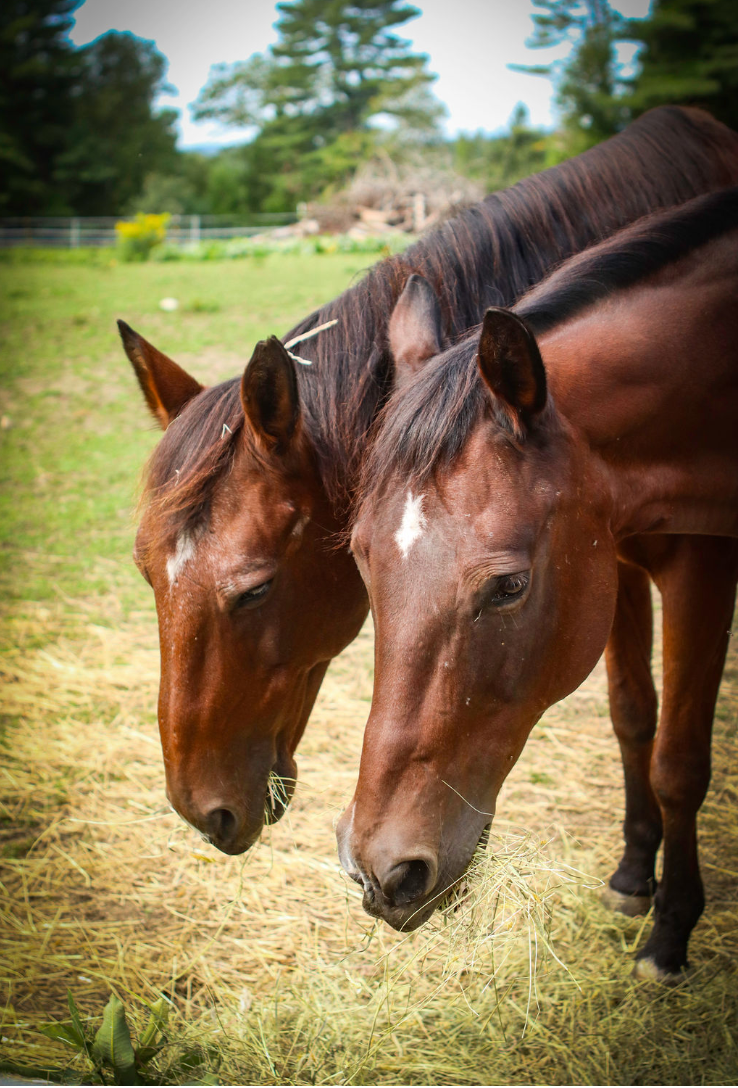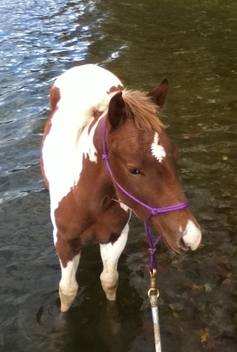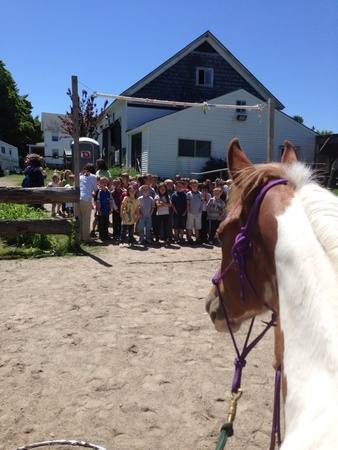 This program incorporates horses experientially for educational and emotional growth and learning. EFL uses unique approaches to create positive and constructive learning experiences for children and adolescents who are at risk of failing in the traditional academic setting. EFL sessions incorporate guided and safe horse interactions, positive interaction between students, animals and adults, as well as the incorporation of grade-level appropriate reading, writing, art and math skills.
These approaches, combined with a varied and very specialized teaching staff helps to reengage the typically disengaged or defiant student and recreate a positive learning experience that carries over into the students' traditional classroom experiences.