Independent and Assisted Living/ Memory Care Program
Blazing Star Stables partners with senior living communities to provide equine assisted activities to address the unique needs of our county's senior citizens who may or may not be in residential care, rehab facilities, or other long-term care settings. Equine assisted activities can help seniors reconnect with memories, improve fine motor function and provides a fun new opportunity for social interaction!
During an inspiring visit to our stables, by walking, you will:
Meet new friends while visiting with Inspire staff and volunteers.
Engage your mind while learning about all the benefits our programs provide to teens and adults with disabilities and disabled veterans.
Stimulate your senses while touring our beautiful horse stables and area
Build your strength and balance while feeding and grooming our therapy horses or working on a small project in our gardens.
Improve your coordination while walking our property.
Relax on our pavillion and enjoy the beautiful, tranquil, environment.
We welcome you to come visit, we love to make new friends.
The cost is $25 per person per 1 hour visit. Limit to 10 people per group. Preregistration and appointment is required.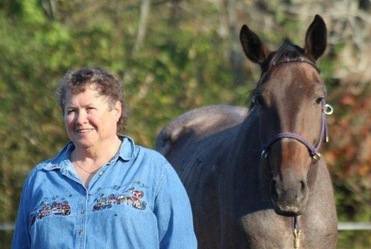 Benefits to Seniors
· Improved physical strength & gross motor function, range of motion
· Improved fine motor function
· Increases in social engagement/smiling, laughing, conversation
· Reconnecting with memories
· Increases in motivation to participate in community activities
· Enhanced recall, short-term memory
· Improved emotional & mental health
· Easing of symptoms of Alzheimer's or related dementia