Summer Camps 2022
Time: 9am -12pm M-F June 13-17th, 20-24th, 27-July 1st, 4-8th, 11-15, Aug 1-5th, 8-12th, 15-19th
Pack a snack, sunscreen, layers of clothes and water. After Camp care available for added fee.
Summer Camps are a short immersion program for students (adults too) to learn all aspects of proper preparation and horse care. Students learn about the amount of work it is taking care of horses, enjoying them, and becoming a life long responsible learner.
Beginner Basic Ho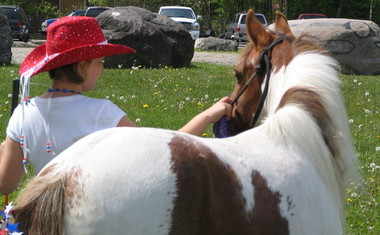 rsemanship: $250

Working on introducing riders of all abilities to the challenges, responsibilities, and joys of caring for and riding horses. Focus on the Seven Games, safe horsemanship practices, conformation, gaits, proper tack fitting, and trail.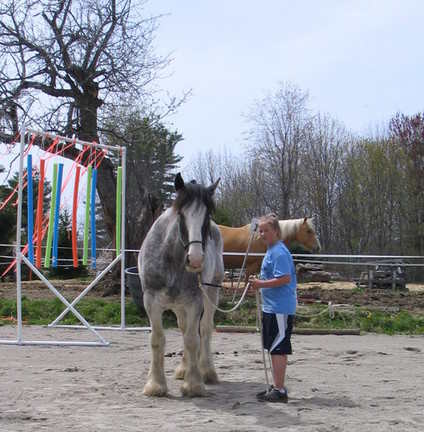 Intermediate Western and English: $250
Designed to challenge and improve riding/communication skills while increasing self confidence. Games, patterns, and obstacles are taken to a higher level of completion by using longer lines, round pen, and multiple horses.Ground work and riding continues to combine all skills with multiple horses. Trails are included and work with trotting for longer periods of time, possibly swimming with the horses too!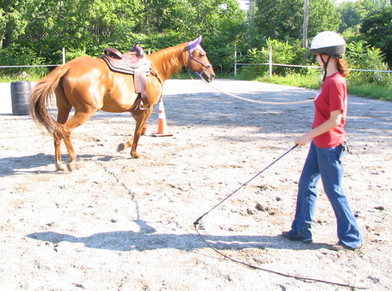 ADULT Beginner Camp Weekend (Coming soon)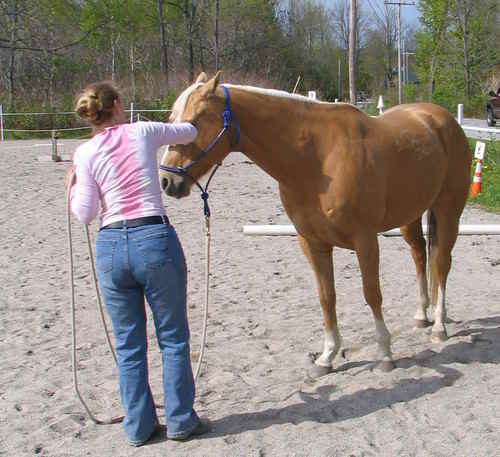 Ok! So all you adults that have kids with horses or have wanted to have a horse, or you have a horse but would like to learn more now is your time! This camp is specially designed to familiarize yourself with all aspects of owning horses. Topics covered are: nutrition, housing, fencing, laws, trailering, insurance, diseases, and preventative medicine.
Also you will be riding, driving and more! Even if you already own a horse here you can expand your knowledge and keep moving forward. Space is limited.