Sparky
Sparky is Moony's little filly, born 9/24/07 that is growing soooo fast!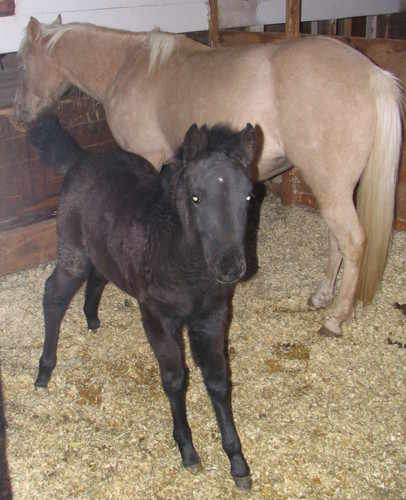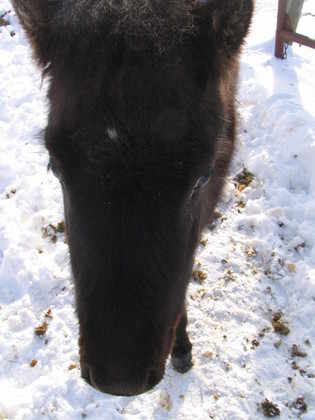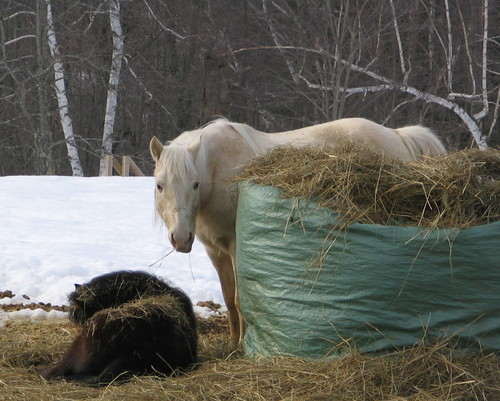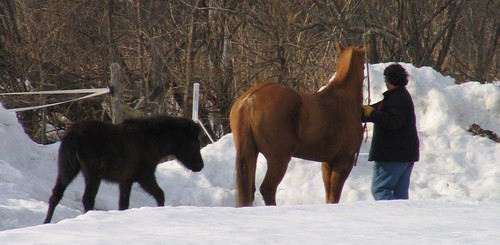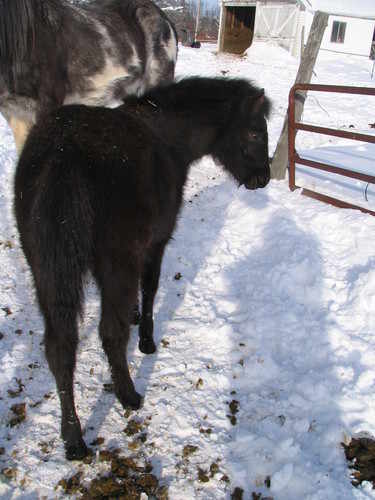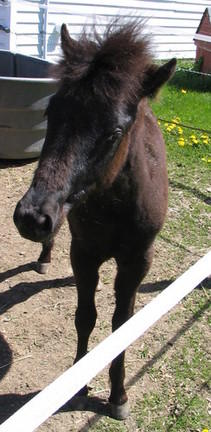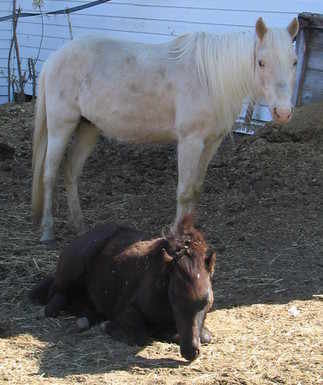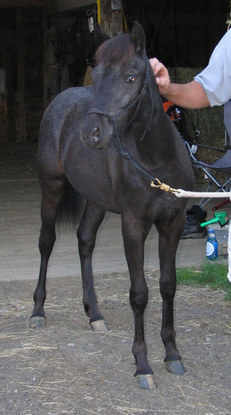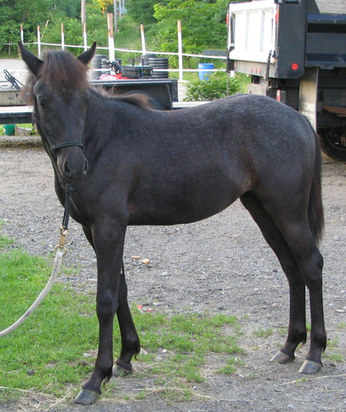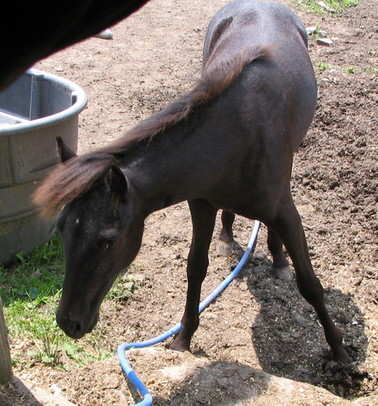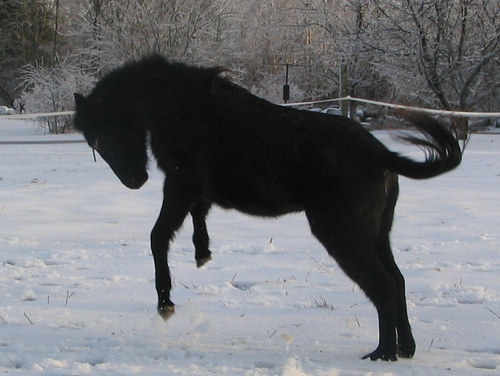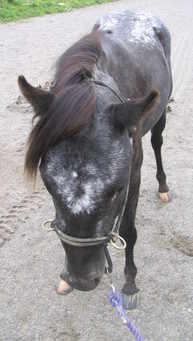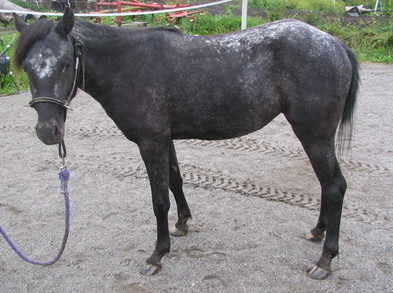 Sparky is able to do all seven of the Parelli games, loves to be scratched, and is able to be led from another horse so that she can go riding with everyone out on the trail. Sparky had her first bath recently and was a super trooper. Sparky also loves to explore the "other side" of the fence, and has been wearing a saddle. Sparky has begun her harness training, and has taken to it very well!
Sparky is turning white, all over and has also taken to trail riding with the group! She loves being ponied off of another horse. Even has learned to "follow" along when in the woods without a rider. She stands calmly waiting and is just curious about all the animals in the woods, RT 202 didn't bother her a bit.
Saddle and harness are fine with her, ready to start having some kids ride her for short periods of time! Sparky will be heading to Bob and Vicki Tully!!! YAY! She will be going in the end of April. It is nice to know she will be going to such a good home, and will be back with Sugar, whom she liked:)
Sparky came back to us over Thanksgiving 2012, and is having a bit of a time fitting in again. She is wonderful to play with and will begin her driving work now that we have snow.... she is for sale $700

Sparky has fit back nicely and begun her riding career. She has a great mindset when playing and working. She even worked well with the group of 60 students visiting the farm.